The Commission scolaire francophone du Nunavut (CSFN) was created in August, 2004 with a mandate to offer educational services to the francophone community of Nunavut. It manages the école des Trois-Soleils, a small school of approximately 80 pupils enrolled in classes from Kindergarten to grade 9 with a possibility of offering senior high school classes in collaboration with the High School in Iqaluit.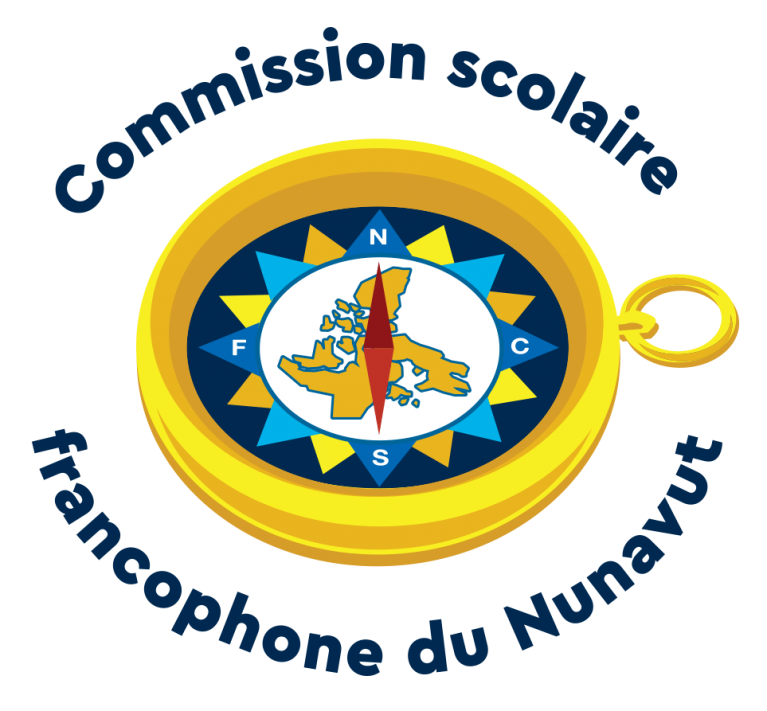 The CSFN is responsible for promoting the French language and francophone culture through activities inside and outside the classroom.
Who can Vote?
You can vote for members of the CSFN if you are a French-language rights holder, by meeting one of the criteria mentioned in article 23 of the Canadian Charter of Rights and Freedoms:
Your native language is French (the first language learned and still understood);
You received your education at the elementary level in a French-language education institution in Canada;
You are the parent (guardian) of a child who has received or receives their education at the elementary or secondary level in a French-language education institution in Canada.
AND you are:
18 years old or older
Resident of Nunavut for at least one year
Not voting in any other DEA election
The only school currently administered by the CSFN is in Iqaluit, however any person in Nunavut who is eligible may vote in CSFN elections. The Minister of Education may assist Elections Nunavut in registering voters for the CSFN elections.
Who Can Be a Candidate?
Generally speaking, if you can vote for members of the CSFN, you can be a candidate.
How to Become a Candidate.
Check with your employer. Some employers have rules regarding the possibility of running for office.